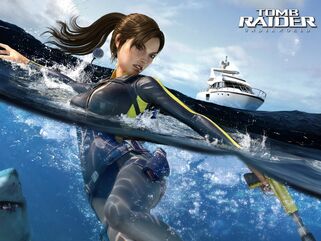 Underworld picks up where Legend left off. Still troubled by her mother's disappearance many years ago, Lara Croft continues her search for answers. Where Legend's plot line focused on Arthurian mythology, the mystical realm of Avalon and the king's sword, Excalibur, Underworld takes a darker turn.
This is a 100% walk through, that means all Health Potions, Artefact and Relics.
Guides and Saves States
[
]
Gallery
[
]
Episodes
[
]
This walk through is 100% Artifacts and relics.