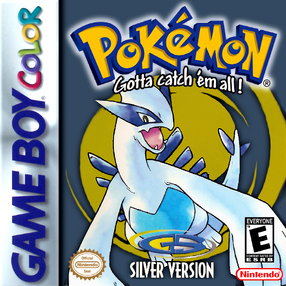 Pokémon Silver is a Super Game Boy and Game Boy Color enhanced video game for the Nintendo Game Boy. Released in 2000, this game started the second generation of the vastly popular Pokémon video game series. This game features a new region called Johto, 100 new Pokémon and many more additions. They are also backwards compatible with the first generation of games (Pokémon Red and Blue and Pokémon Yellow).
I started this walkthrough on Apr 19, 2018, and walkthrough is still going strong on to its 39 episode. MrsGamingZone has been helping with the gameplay on this series. For other series that I have done please the links below:
Resources
[
]
Johto Region
[
]
Kanto Region
[
]
Episodes Coming Soon....